ABOUT TE CONNECTIVITY

TE Connectivity is a global industrial technology leader creating a safer, sustainable, productive and connected future. They offer a broad range of connectivity and sensor solutions, proven in the harshest environments, enabling advancements in transportation, industrial applications, medical technology, energy, data communications and the home. With approximately 80,000 employees, including more than 7,500 engineers, working alongside customers in approximately 140 countries, TE ensures that EVERY CONNECTION COUNTS. Learn more at www.te.com and on LinkedIn, Facebook, WeChat and Twitter.
Featured products
NEW Interactive Brochure
Explore our NEW Interactive eCatalogue showcasing our broad range of TE Connectivity products.
Designed right to keep it tight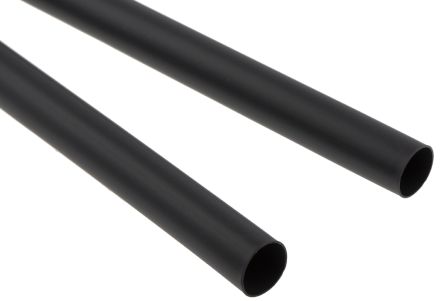 TE Connectivity has a large range of Heat Shrink Tubing
High-tech, low-cost alternative to tapes, glues and glass.
Provides electrical and mechanical protection for wire, cables and pipes.
0:09 / 1:29 Engineer the Future | Everything Begins With Connection
As engineers, the future is ours to design and build. Together, let's co-create a future we all can be proud of.
DEUTSCH Connectors
Wide operating temperature range & silicone rear wire and interface seals allow these connectors to withstand extreme temperature and moisture.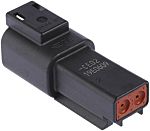 Cable Markers
Designed for the most rigorous indoor or outdoor use, TE offers a wide range of cable markers for a wide range of industries and applications.