Featured products
Paper Towels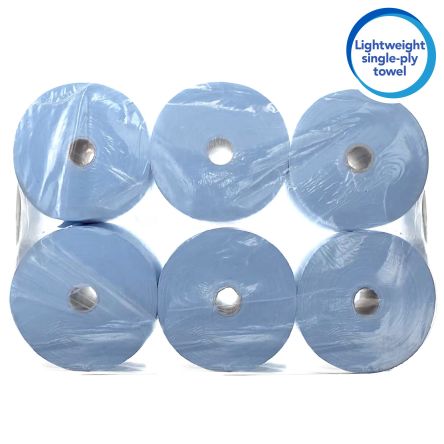 If hand hygiene is important to you, then choose KLEENEX® and SCOTT® Paper
Delivering superior absorbency and strength
Choose from Folded, Rolls or Boxed Paper Hand Towels
Proudly supporting Australian businesses and communities
Kimberly-Clark Professional manufacture a significant range of KLEENEX® & SCOTT® paper products at their Millicent Mill in South Australia. upporting local businesses and communities. Watch the video to learn more.
Wipes & Cloths
Keep efficiency in mind, get the job done quicker and keep hygiene levels high with our range of Wipes & Cloths.
Dispensers
Kimberly-Clark Professional* Dispensers deliver high hygiene and low maintenance solutions and are designed to meet your needs.
Soaps & Hand Cleaners
Promote good hand hygiene with our range of high-quality Skincare products.