Featured products
Signage
Safety signs promote a safe work environment, keeping employees aware of potential hazards and reinforcing important safety precautions and policies.
Temperature Measurement
Ensure the monitoring and safety of employees with RS PRO non-contact temperature and thermal imagery measurement equipment.
Home Working Solutions
The RS PRO home working bundles bring you the technology you need to stay comfortable and connected whilst working remotely.
Janitorial and Cleaning
The RS PRO range of janitorial and cleaning solutions will help keep your workplace clean and hygienic whilst avoiding cross contamination.
RS PRO Protective Measures Range
Hygiene and social distancing
Cleaning, janitorial and site safety
Home working essentials
Why Choose RS PRO?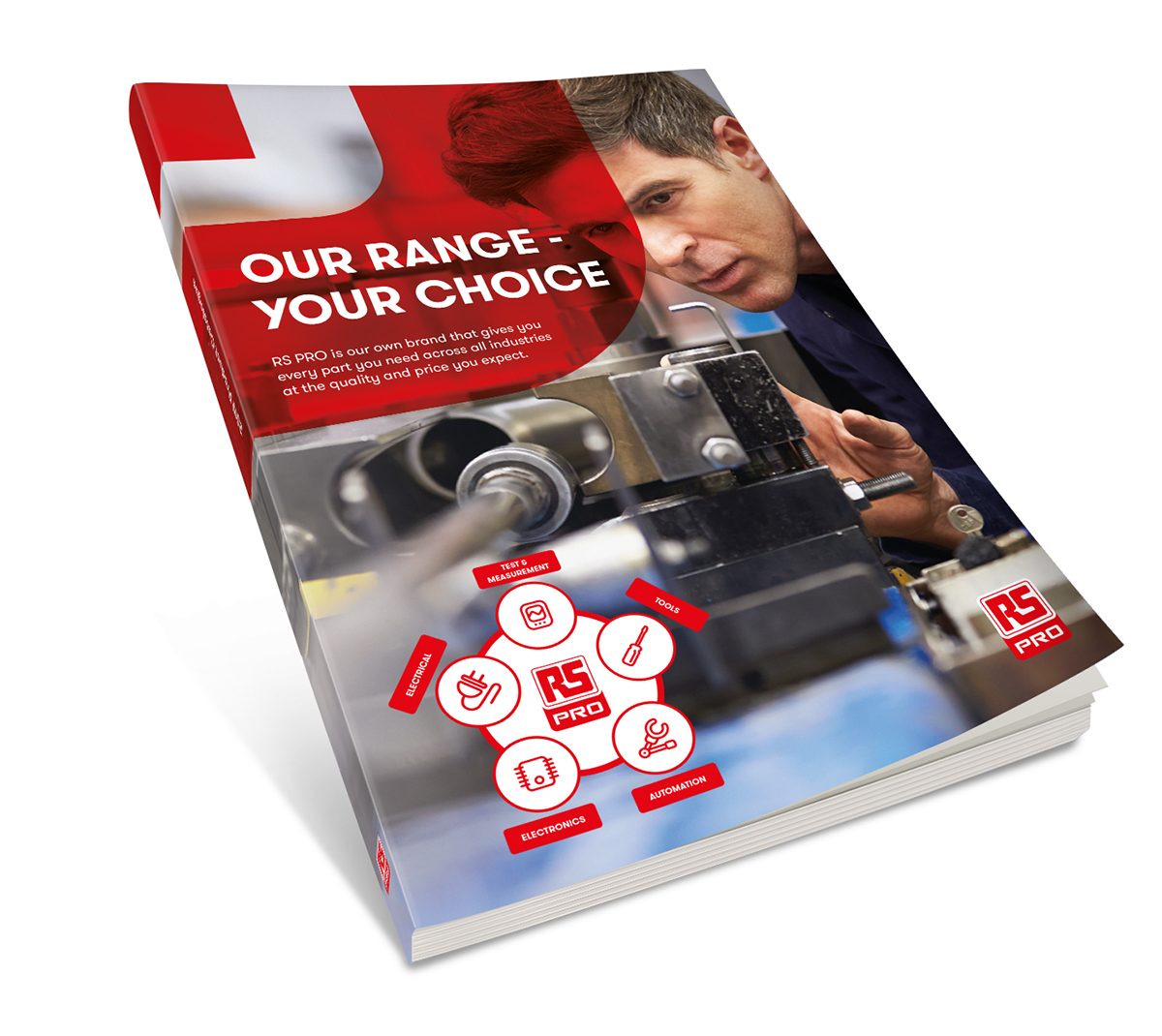 Download our new Interactive pdf
Learn how RS PRO can help reduce costs
Offering a credible alternative with over 65,000+ products
Get your workplace ready
Watch the latest RS PRO-BOT video to see how our Protective Measures products are your smart choice to get your business up and running
Quality & price are key to our customers.
Corby Core, a contract manufacturing business making cable assemblies and control panels, tells us why RS PRO is a pivotal part of their purchasing mix. How it helps deliver quality, price and availability which is vital in helping meet their customer's needs.
About RS PRO
QUALITY: We rigorously test every part against demanding industry standards
CHOICE: We continuously expand our range to cover your every need.
VALUE: We price our products competitively without compromising our Quality