Featured products
A-LOK® Tube Fittings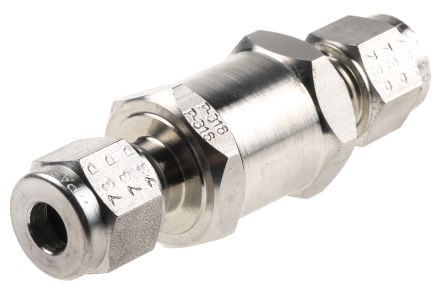 Leak-free connections for process, power and instrumentation applications.
Manufactured to the highest quality standards
Capable of satisfying high pressure, vacuum and vibration applications.
Available in a broad range of sizes, materials and configurations.
A-LOK® - The Twin Ferrule Fitting
Parker's A-LOK® two ferrule compression tube fittings are designed to provide reliable leak-free connections for instrumentation, process and control, and analyzer applications that specify a two ferrule system.
Hydraulic Suction Strainer
One piece suction strainer for use in hydraulic reservoirs and tanks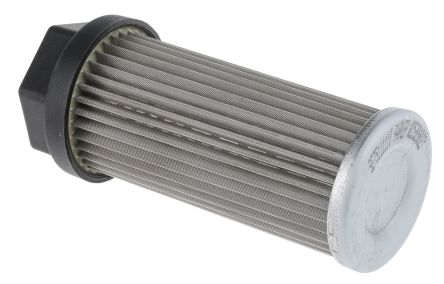 DesignSpark is the home of our engineering community. It's an online platform which allows passionate engineers to share ideas and find resources or tools to help with their projects.