Featured products
NEW Interactive Linecard
Explore our NEW Interactive Linecard showcasing our broad range of HPM Electrical products.
RS is your one-stop trusted supplier for all your Electrical needs, from from switches & sockets to lighting and ventilation, and everything in between
HPM Extension Sockets
Flexible PVC cover with safety skirt, cord locking nut and screwed clamp terminals.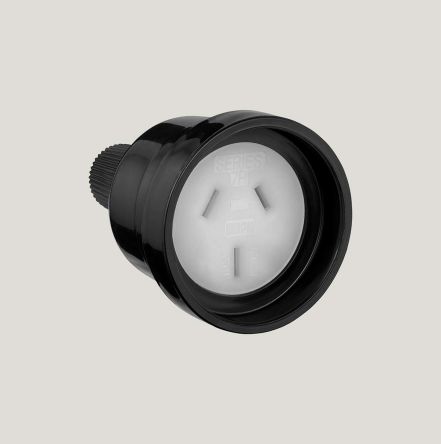 HPM Ceiling Fans
With heavy-duty sealed bearings, quick-install blades and fast-connect downrod, you can be confident in a rapid but secure installation.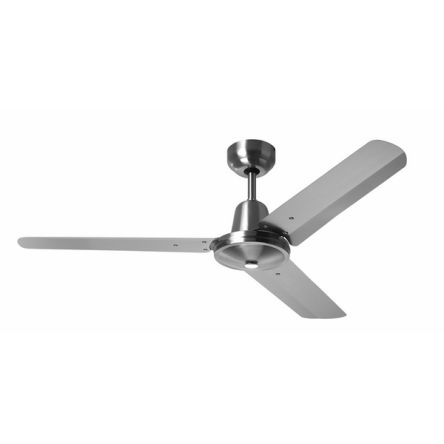 Heavy Duty Extension Cords
These are ideal when you need a little extra durability, but don't wish to lug around the super heavy construction grade leads.
LMR Series Downlights
Allow for easy DIY replacement of existing halogen downlights and are the most compatible LEDs currently on the market, working seamlessly with most existi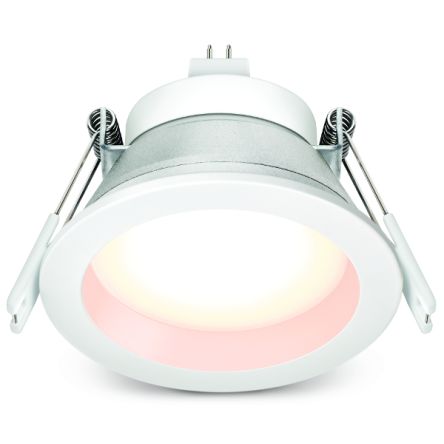 Products to keep you multi-tasking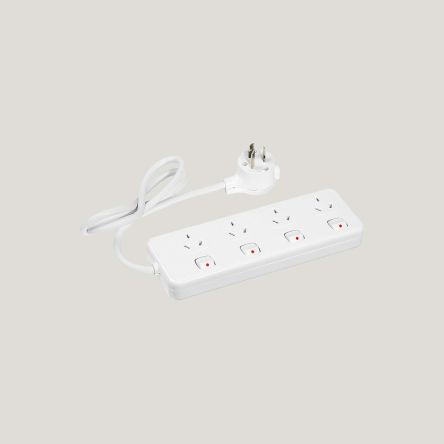 Keep everything working smoothly with all the charging solutions you could
Powerboards are the ultimate multi-taskers.
Find your perfect companion today
HPM 4 Outlet Master Switch Powerboard
Slash your standby power consumption. Master Switch Powerboard is ideal for all electronic devices offering 4 outlets with Master Switch and surge protection. Also offering a generous 3 metre Cord Length with Side Entry Plug and a 3 Year Warranty.