Featured products
FLIR ONE Pro Series
Unique image processing technique generates images with up to 4x as many pixels for improved temperature measurement accuracy
When combined with MSX®—which enhances thermal images with visual details—the FLIR ONE Pro-Series offers unsurpassed image quality for a mobile IR solution
Measure temperatures up to 400°C with the FLIR ONE Pro, and up to 120°C with the Pro LT
FLIR Ex Series
Accurately measure your target using center spot or max/min area box
Fully automatic and focus-free
Activate MSX to enhance IR images with visual detail for better perspective
Navigate easily to on-screen settings, image modes, using simple controls
Detect safety hazards and costly failures and much more!
FLIR products help save lives, protect the environment and enhance productivity. They solve problems which are incredibly diverse, including quickly monitoring and troubleshooting mechanical equipment and electrical connections with accuracy and efficiency.
FLIR C3
The FLIR C3 is designed to be your go-to tool for building inspections, facilities maintenance, HVAC or electrical repair.
FLIR TG275
Designed specifically for automotive maintenance and repair technicians who want to accelerate diagnostic procedures and avoid undetected problems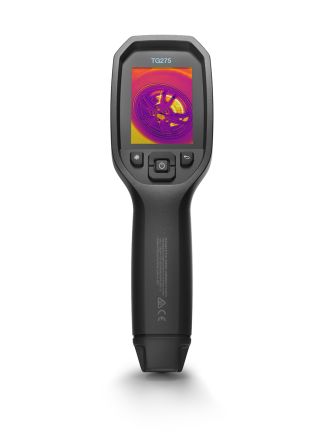 FLIR TG165/167
The FLIR TG165/167 Imaging IR Thermometer bridge the gap between single spot infrared thermometers and FLIR's superior thermal cameras
FLIR MR176
The FLIR moisture meter is equipped with a pinless moisture sensor and pin probe to provide the flexibility of non-intrusive or intrusive measurements.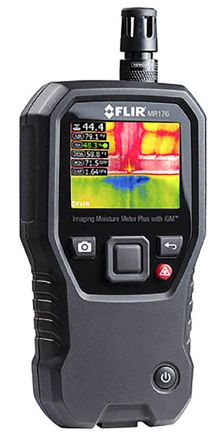 Welcome to DesignSpark the home of our engineering community. Here you will find resources and tools to aid engineers in their design process