Featured products
NEW Interactive Brochure
Explore our NEW Interactive eCatalogue showcasing our broad range of TE Connectivity products.
RS is your one-stop trusted supplier for all your TE Connectivity needs
Industrial Electrical and Electronic products for a safer, sustainable, productive, and connected world.
Designed right to keep it tight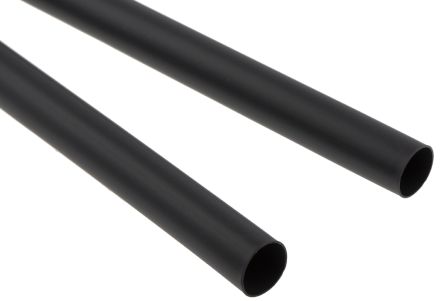 TE Connectivity has a large range of Heat Shrink Tubing
High-tech, low-cost alternative to tapes, glues and glass.
Provides electrical and mechanical protection for wire, cables and pipes.
0:09 / 1:29 Engineer the Future | Everything Begins With Connection
As engineers, the future is ours to design and build. Together, let's co-create a future we all can be proud of.
DEUTSCH Connectors
Wide operating temperature range & silicone rear wire and interface seals allow these connectors to withstand extreme temperature and moisture.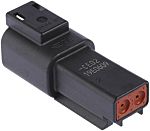 Cable Markers
Designed for the most rigorous indoor or outdoor use, TE offers a wide range of cable markers for a wide range of industries and applications.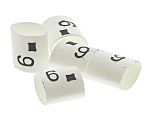 SUPERSEAL Connectors
TE Connectivity has developed the AMP SUPERSEAL 1.5 series connector family to meet the increasing requirements for reliability in waterproof applications.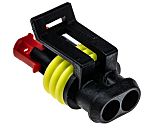 Circular Connectors
Circular plastic connectors (CPC) from TE Connectivity offers a rugged, reliable connector system suitable for a wide range of applications.