We are by your side - Helping to keep your business operations undisrupted through these unprecedented times.

"We are proud to be by the side of our customers, supplying critical parts and spares to help so many heroes do what they do best to help everyone get through this. By your side we will find the quickest path to recovery." Lindsley Ruth, CEO, Electrocomponents plc
RS Components | Your One Stop Supplier in ANZ
Get the products you need, when you need them. With over 500,000 products, free and flexible delivery options, huge local stock holding, a wide range of eCommerce solutions, and supported by local sales and technical support; RS Components is your one stop supplier for electrical, industrial and electronics.
NEW Blundstone Range
Until the 30th September receive a FREE pair of Blundstone Bamboo socks with every Blundstone boot purchase.

Learn More >
15% off RS PRO Cables + Wire
Until the 30th September enjoy 15% off over 7,000+ RS PRO cable & wire products.

Learn More >
10% off First order
Enjoy a 10% discount on your first order*. Plus Free and Flexible delivery!

Learn More >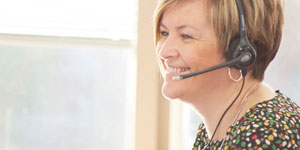 Customer Service
Our customer service teams will be here for you when you need them via email, Phone or Live Chat. Whenever you need us, whatever you need us for, just get in touch.
Learn More >
Delivery
With our robust distribution network, we have stock across the globe ready to ship to you. Supporting you everyday, we can help to keep your business running.
Learn More >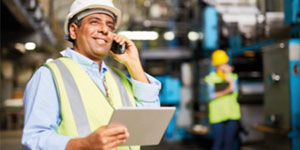 We're here to help
These uncertain times will inevitably be difficult for all of us to navigate, but we are always by your side. Find the support you need for every stage of your journey.
Learn More >
MRO Solutions
Bringing you the latest industry trends and experts to boost your business efficiency. Free downloadable industry guides and MRO Magazine.
Learn More >
Smart Products
We have a range of products supporting Smart Factories, Wi-FI, IoT devices and more to improve efficiency and optimise performance.

Learn More >
Protective Measures
Our extensive RS PRO Protective Measures range provides you with everything you need to get your workplace up and running.
Learn More >
RS in the news:
Manufacturers Monthly rececntly featured an article on how RS Components ANZ are supporting our customers getting back to business.

Amidst the current uncertain times, RS Components is leading the industry by being readily accessible to supply the equipment businesses need to keep operations running during any economic condition.
Donated thermal imaging cameras to support RFS
RS PRO Continues Donationsto support Volunteer Firefightersacross Australia.

RS Components has already donated to nine RFS/CFA across Australia with more expected to be rolled out.
Read the article here

Keeping your business on track with Stockee Smart Shelf
Ineffective practices around inventory management leads to overstocking, obsolescence, poor availability, and lost productivity. Read about the Stockee Smart Shelf system - a low maintenance, innovative solution from RS Components that will change and effectively improve the efficiency of your workplace.

To find out more about the Stockee System click here.
Digital strategy and how will this change post-COVID
Digital leadership continues to be a key strategic priority as customers place increasing value on their online experience...

Listen to Mike England,COO at RS Components share his thought on digital strategy and transformation.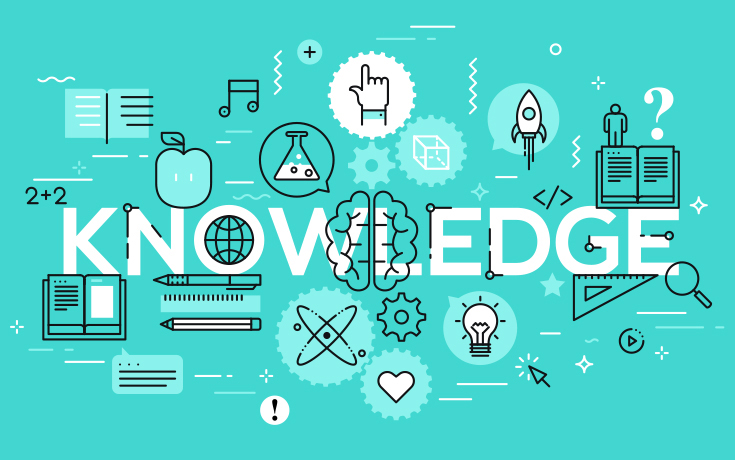 Discovery Portal
Visit our Discovery Portal to find Inspiration, information and insight from RS Components.
Learn More >
Connected Thinking
Driving MRO procurement efficiency, MRO strategy, savings and efficiencies. Thought Leadership from RS Components.

Read More >
DesignSpark
Accelerate your design time to market with free design software, access to CAD neutral libraries, plus a huge range of resources.

Learn More >