Featured products
56 Series Industrial switchgear
Made from quality materials to sustain performance in harsh environments
IP66 Dust and Water Protection
Outstanding high impact strength, UV protection and chemical resistance
Clipsal - Leading Australian electrical innovation.
We've stood side-by-side with Aussie sparkies and homes, delivering world-leading electrical innovations for over 100 years.
56 Series Push Button Control Stations
Benefit from reduced costs with higher operational safety and reliability.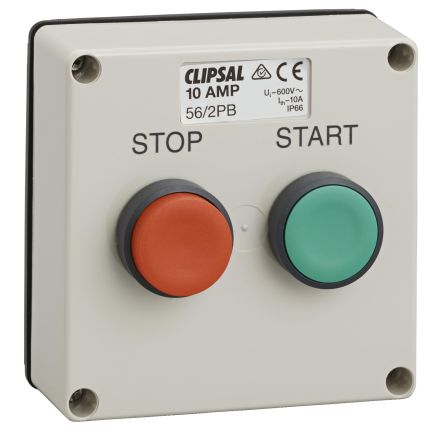 56 Series Industrial Power Connectors
Engineered from quality materials to sustain performance in harsh industrial environments.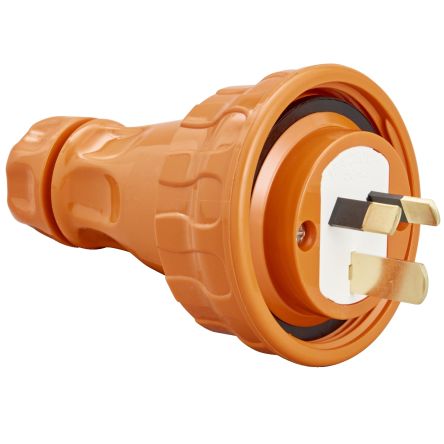 56 Series Industrial Sockets
Featuring hose proof and dust resistant flaps with automatic snap catch hatches.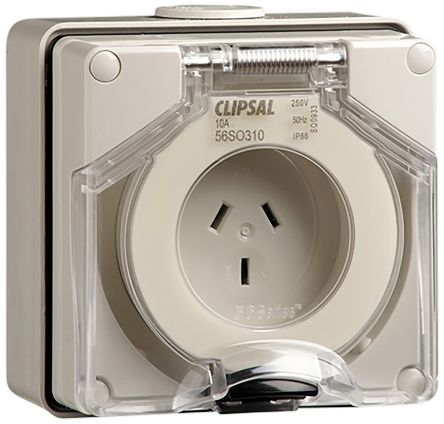 56 Series DOL Motor Starters
Tough, safe, UV resistant and IP66 rated range of rugged, dependable DOL Motor Starters